Lutz Huelle
by Lutz Huelle
Named "F is for Friendship", Lutz Huelle's product story is a riff on AZ Factory's alphabet, and an ode to the brand's protagonists, our very own Amigos.
This theme of friendship is the core of Alber's vision for smart fashion that cares, and has permeated Lutz's work over the last 3 decades.
The collection comprises shirting, dresses, outerwear, denim, sequins, cotton poplin and jerseys, with pairings of neutrals with pops of bold, happy colors.
Though there is usually a dichotomy between style and practicality, Lutz worked to combine both. Here, denim and tailoring, formalwear and leisurewear are seamlessly integrated.
The collaboration is full of surprises and unexpected details, yet approachable, with every piece easily paired together in an elevated and fun mix & match.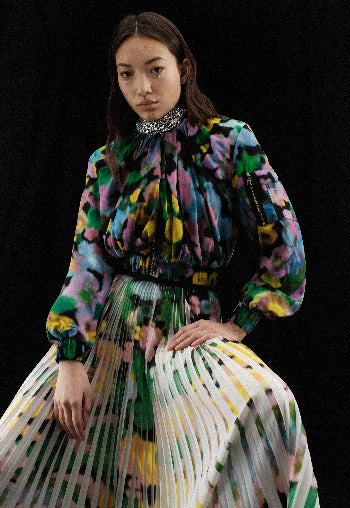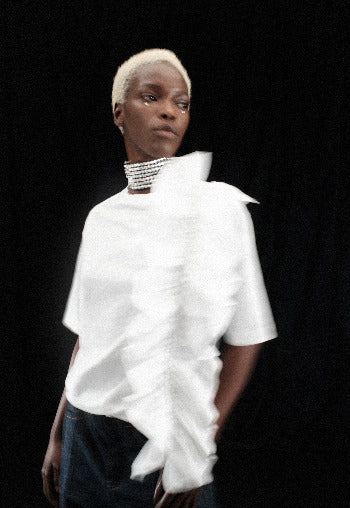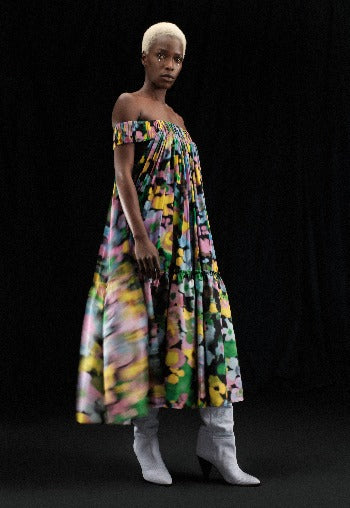 Lutz Huelle