27th of June – July 5th
AZ FACTORY POPUP
LE PALAZZO PYJAMA COLLECTION
by AZ Factory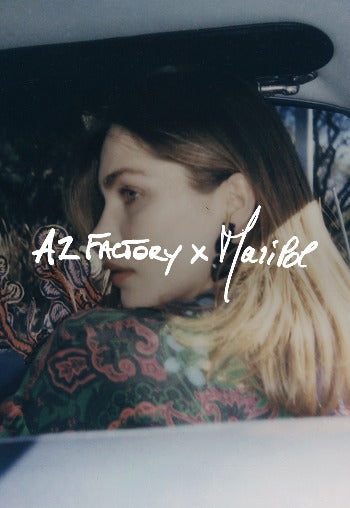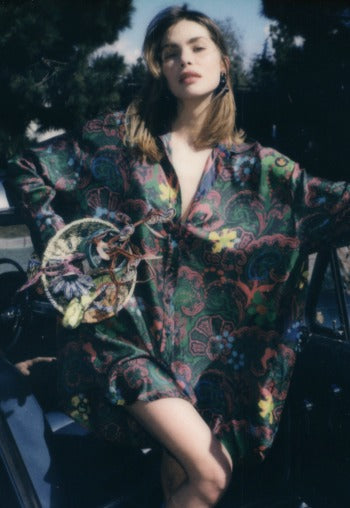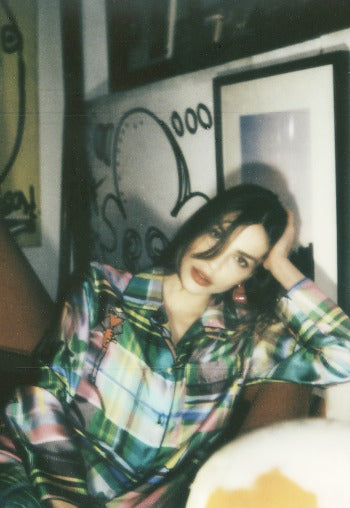 AZ Factory reveals its newest story inspired by Alber Elbaz's foundational codes for la Maison and his passion for pajamas and striking prints.
This new project also pays tribute to Alber's irrevocable love for color and boldness, in conversation with a serene and carefree lifestyle.
+ info
Lutz Huelle
by Lutz Huelle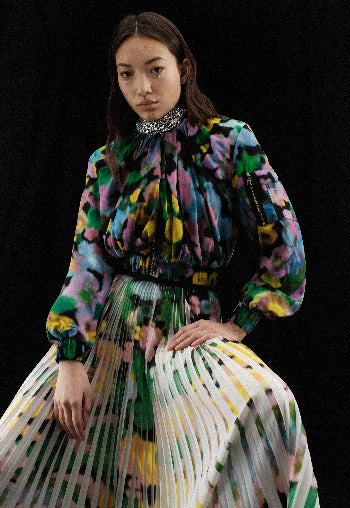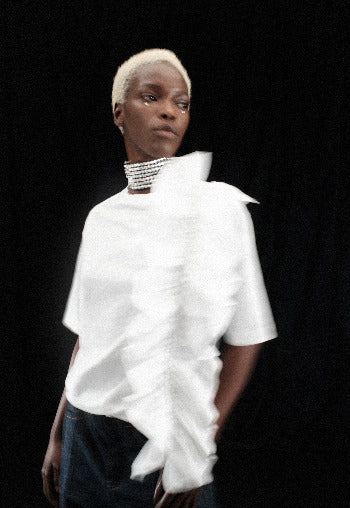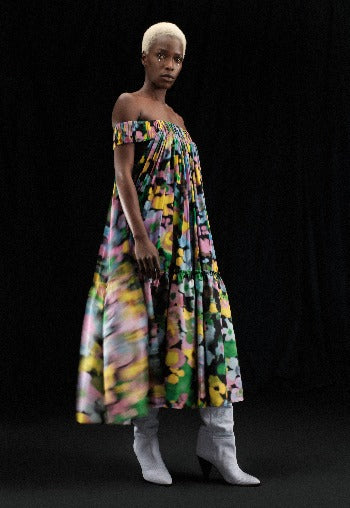 Named "F is for Friendship", Lutz Huelle's product story is a riff on AZ Factory's alphabet, and an ode to the brand's protagonists, our very own Amigos. This theme of friendship is the core of Alber's vision for smart fashion that cares, and has permeated Lutz's work over the last 3 decades.
+ info
ICONOFLY
by Olivia Bransbourg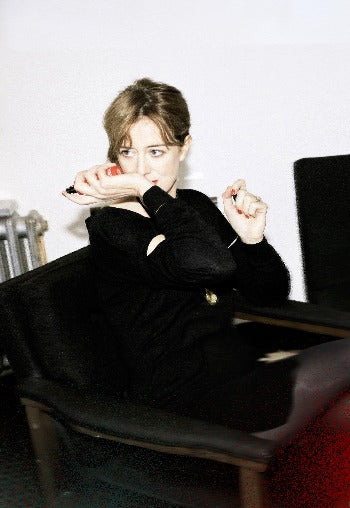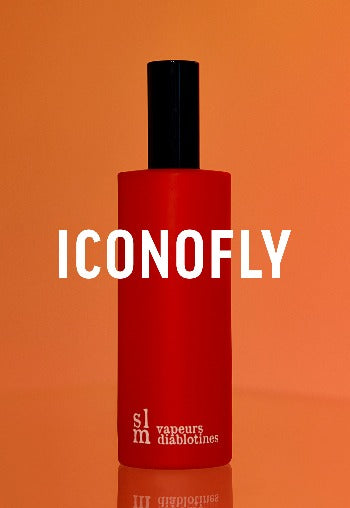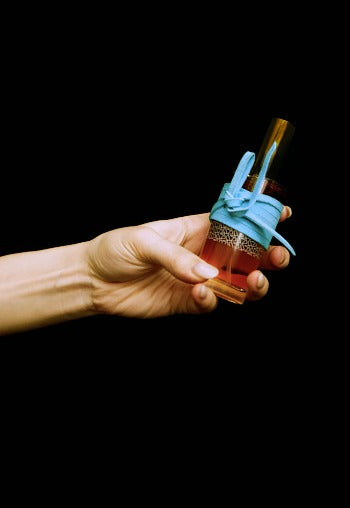 A curatorial label for olfactive creations founded by Olivia Bransbourg. ICONOFLY carves out a new platform for perfumers together with artists, writers & designers.
+ info
Peterson Stoop
by Jelske Peterson and Jarah Stoop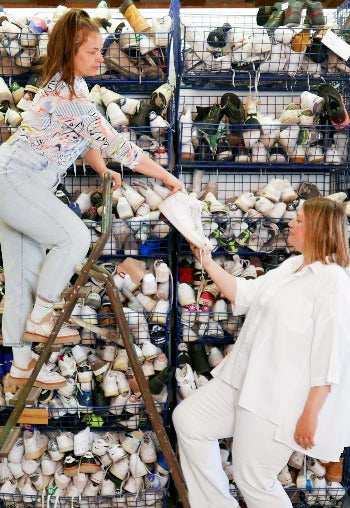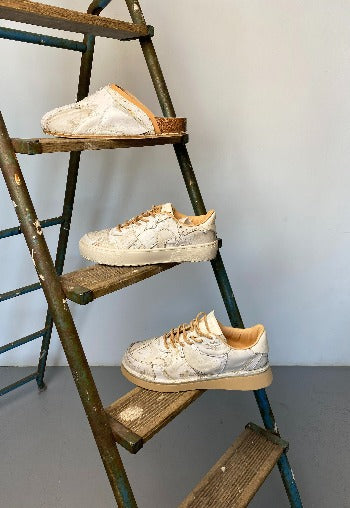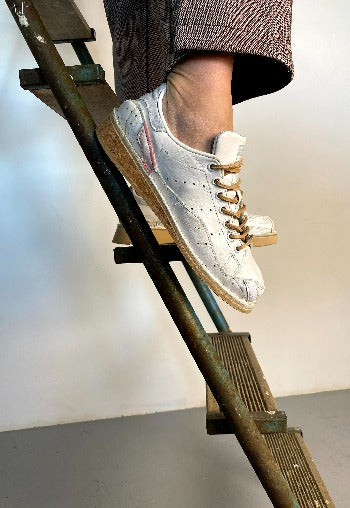 Peterson Stoop gives shoes a new soul. Peterson Stoop has 10 years' experience in the field of sustainable footwear and is the world's leading company in footwear re-design.
+ info
Medina
by Lou Medina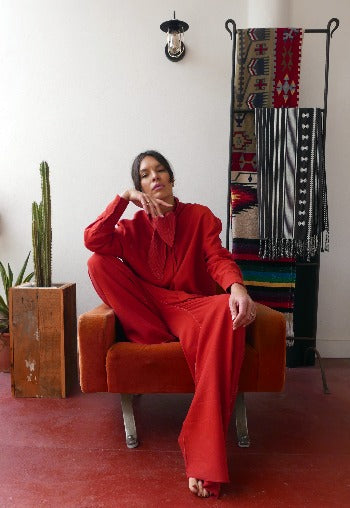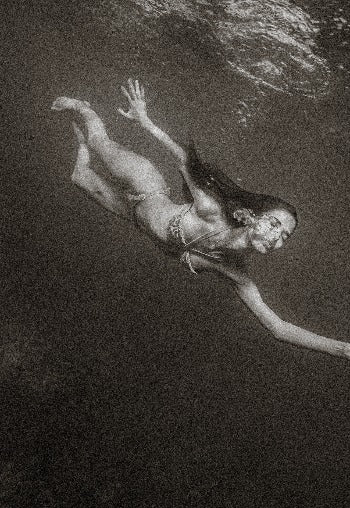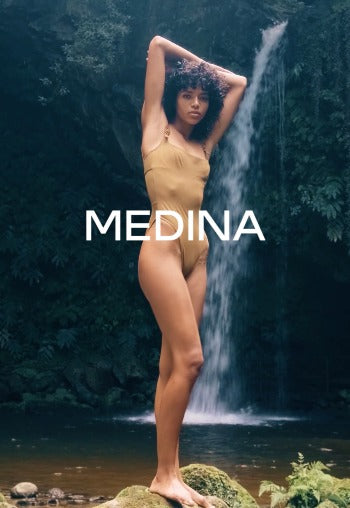 Expertly engineered swimwear by Lou Medina to embrace and enhance every female form while treading lightly on the earth.
+ info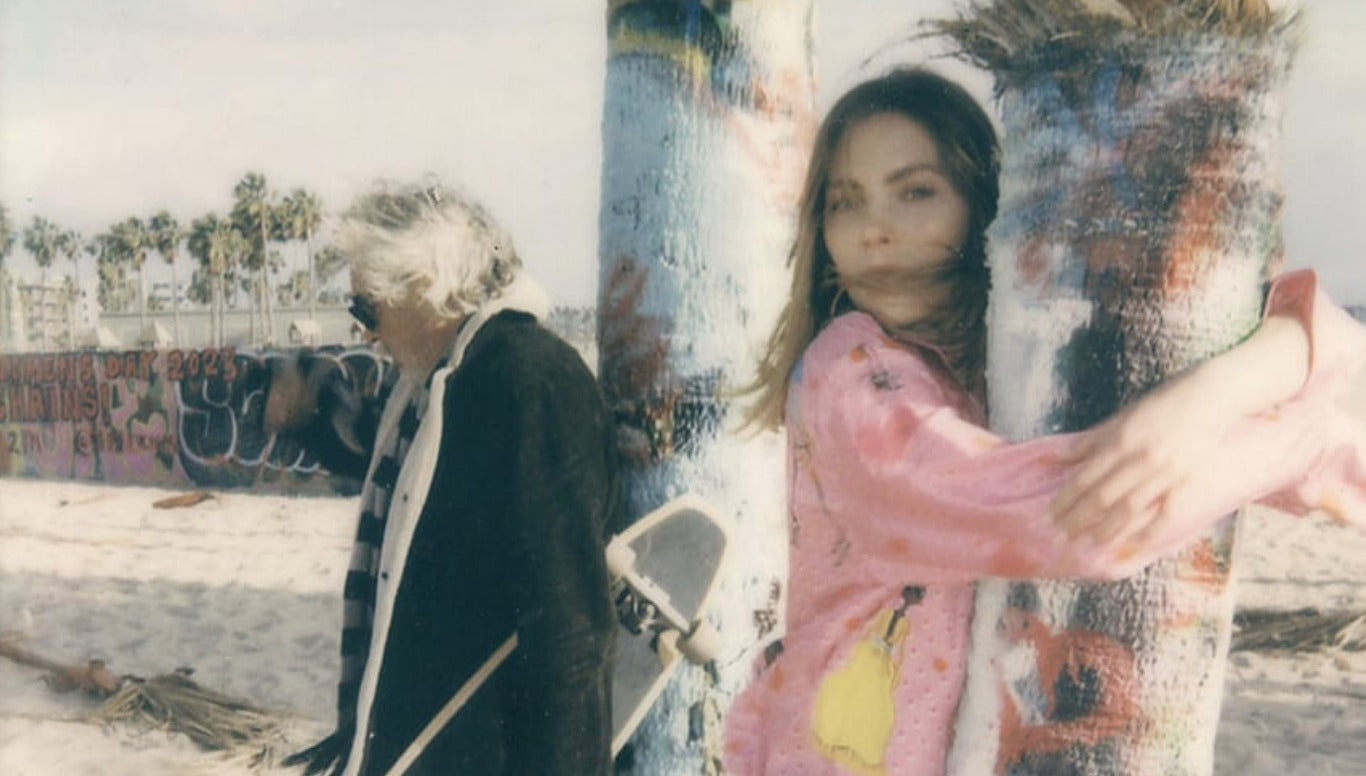 Souvenir Stand
by Natasa Cagalj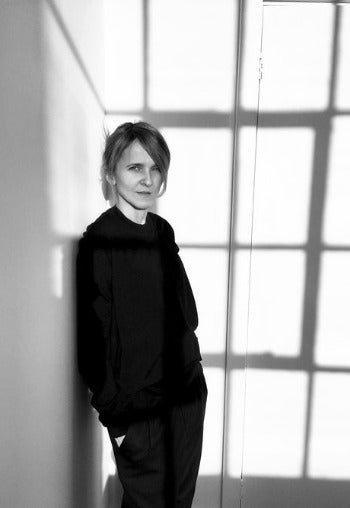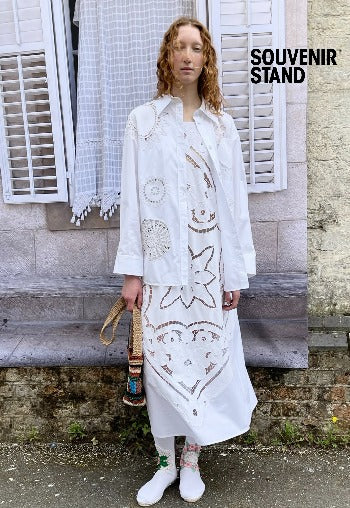 A platform that focuses on small, limited edition runs that underline the values of gender and wear versatility, upcycling and sustainability.
+ info
USCITA
by Turki Alassaf & Faisal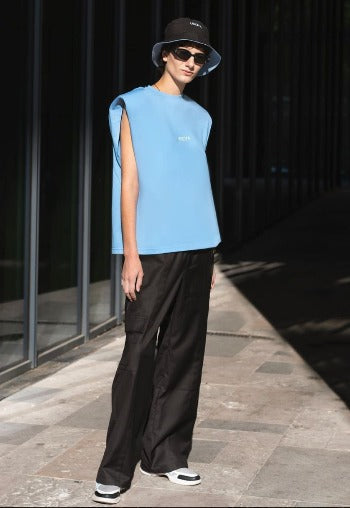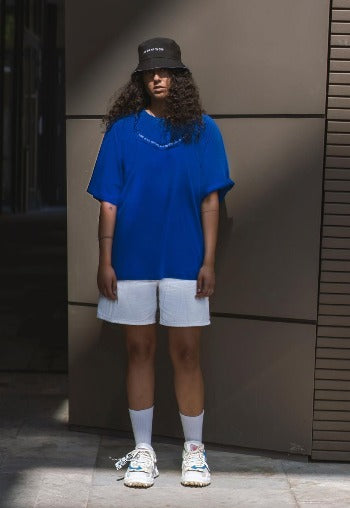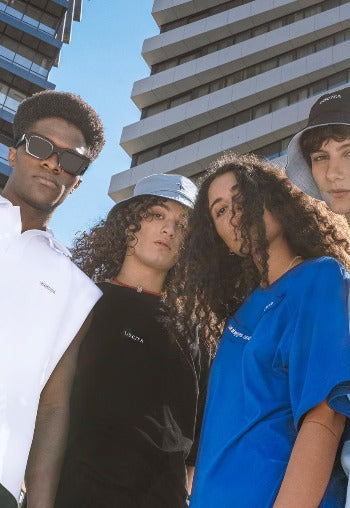 USCITA is a contemporary genderfluid fashion brand founded by Turki Alassaf & Faisal. A style that can be defined as a cool blend of classic tailoring and streetwear-inspired aesthetics.
+ info
Ferrillo Belli
by Fabio Ferrillo Belli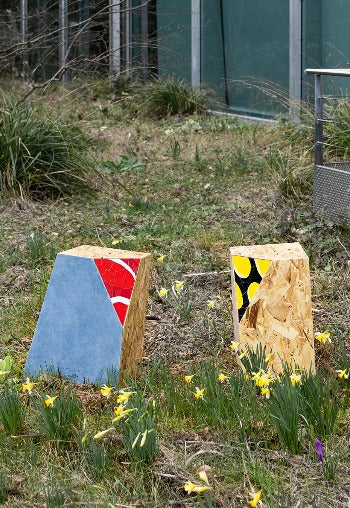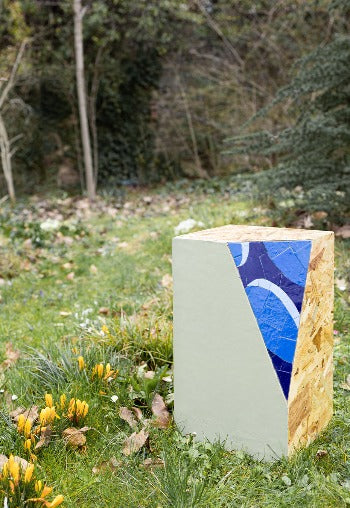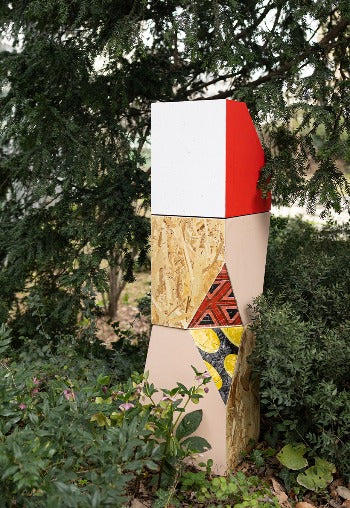 Fabio Ferrillo Belli develops his unique style in the most relevant interior design offices at first in Milan and Paris, specialising in the design of luxury interiors and commercial spaces for prestigious Italian brands.
+ info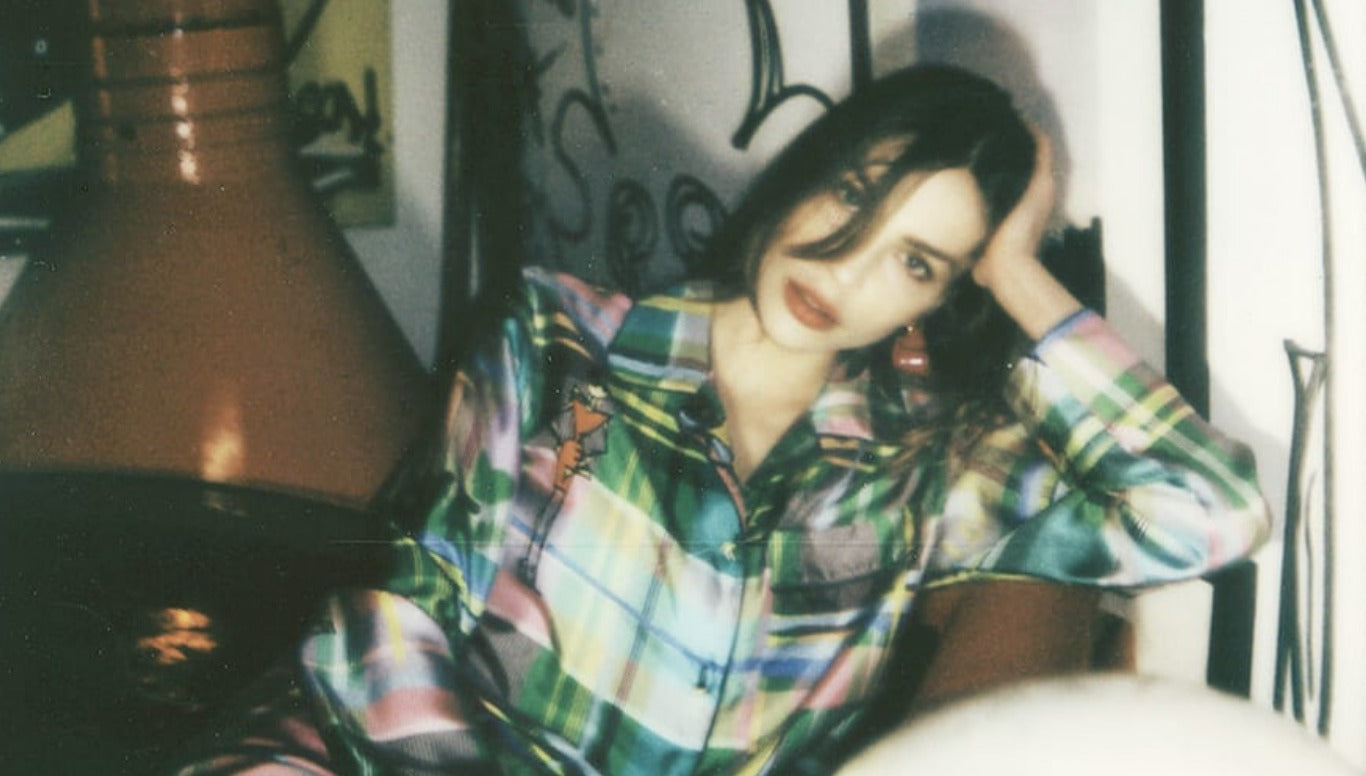 Tennesy
by Tennessy Thoreson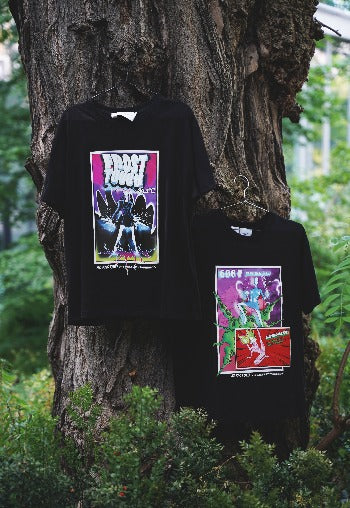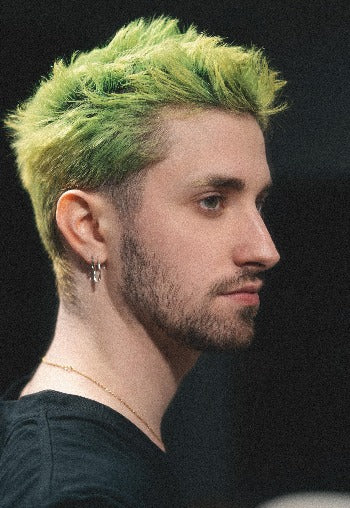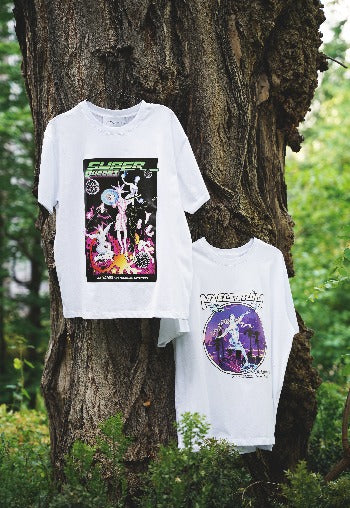 AZ Factory first met French Designer Tennessy Thoreson during his Head Geneva 2021 graduation show and was immediately intrigued by his talent, creativity, technical skills, extraordinary power of storytelling and the emotional capacity to communicate it.
Tennessy recognized Alber's style and values as a focal point of inspiration to create this collection and was particularly impelled by the creative lab concept of AZ Factory.
+ info
Club Domani
by Sergio Tavelli and Andrea Ratti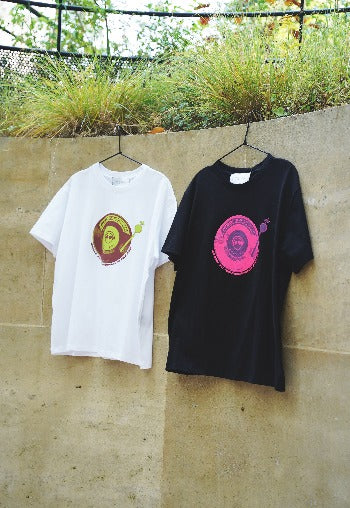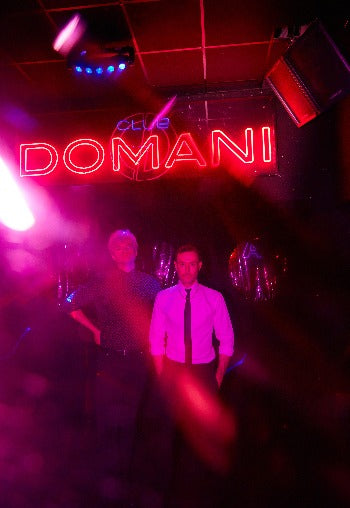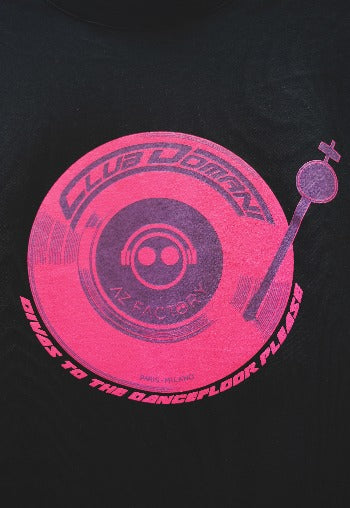 Club Domani is a party based in Milan's legendary Plastic Club spanning futurism, androgyny and a journey through disco and house music. The residents and production duo, Sergio Tavelli and Andrea Ratti, are two respected names in the city's nightlife and the fashion world.
+ info